A Streamin' Life
FULL-TIME AIRSTREAM
TRAVELERS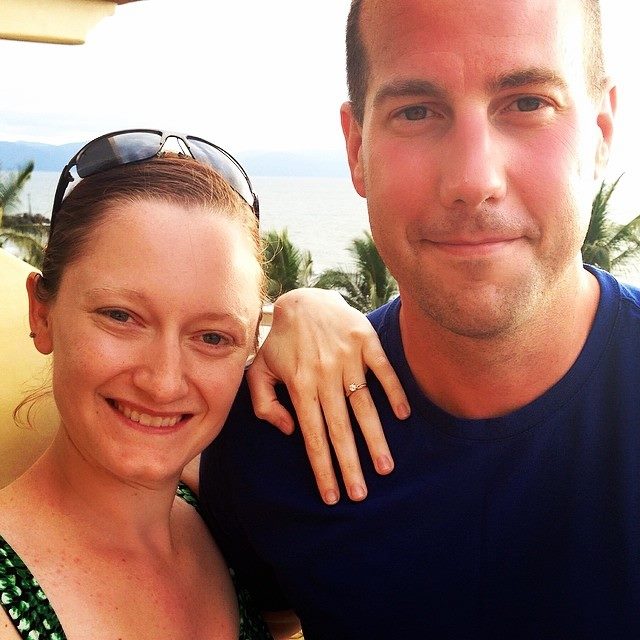 HI THERE! WE ARE
We are a couple of mid-30s travelers who explore full-time in our 30' Airstream classic named Charlie. Here's a look at what we do:
Penny ADORES boondocking. She has a lot of fear issues from her previous life and boondocking allows her to wander in the wild without people or other dogs nearby. Moving days are stressful for her but she loves jumping into the Airstream once we arrive!
Steve is the creative genius behind our YouTube Videos and the still photography we share there. Now retired from his full-time job working in IT, he still provides support to our websites as well as others in the Personal Finance community. He writes about financial independence and early retirement (FIRE) at ThinkSaveRetire.com.
An engineer in her former life, Courtney not only plans our route, our hikes, and where we are camping, she also manages our budget and makes sure everything goes smoothly. When she's not planning you can find her knitting or chilling in a hammock with a book.
As long as there is plenty of food and we go on lots of walks, Patti loves traveling! You'll find her curled up on the Airstream couch or teasing neighbor dogs at campgrounds all while acting more like a puppy then a 10+ year old dog.
We publish weekly videos about RV life, living small and taking control of your finances.
Nemo enim ipsam voluptatem quia voluptas sit aspernatur aut odit aut fugit, sed quia consequuntur magni dolores eos qui ratione voluptatem sequi nesciunt.
In today's video, we talk about the things we love about being stationary. While we love traveling we realized this past year that we enjoy being stationary as well. We have to have a balance. After traveling for the past 7 months we're really enjo...